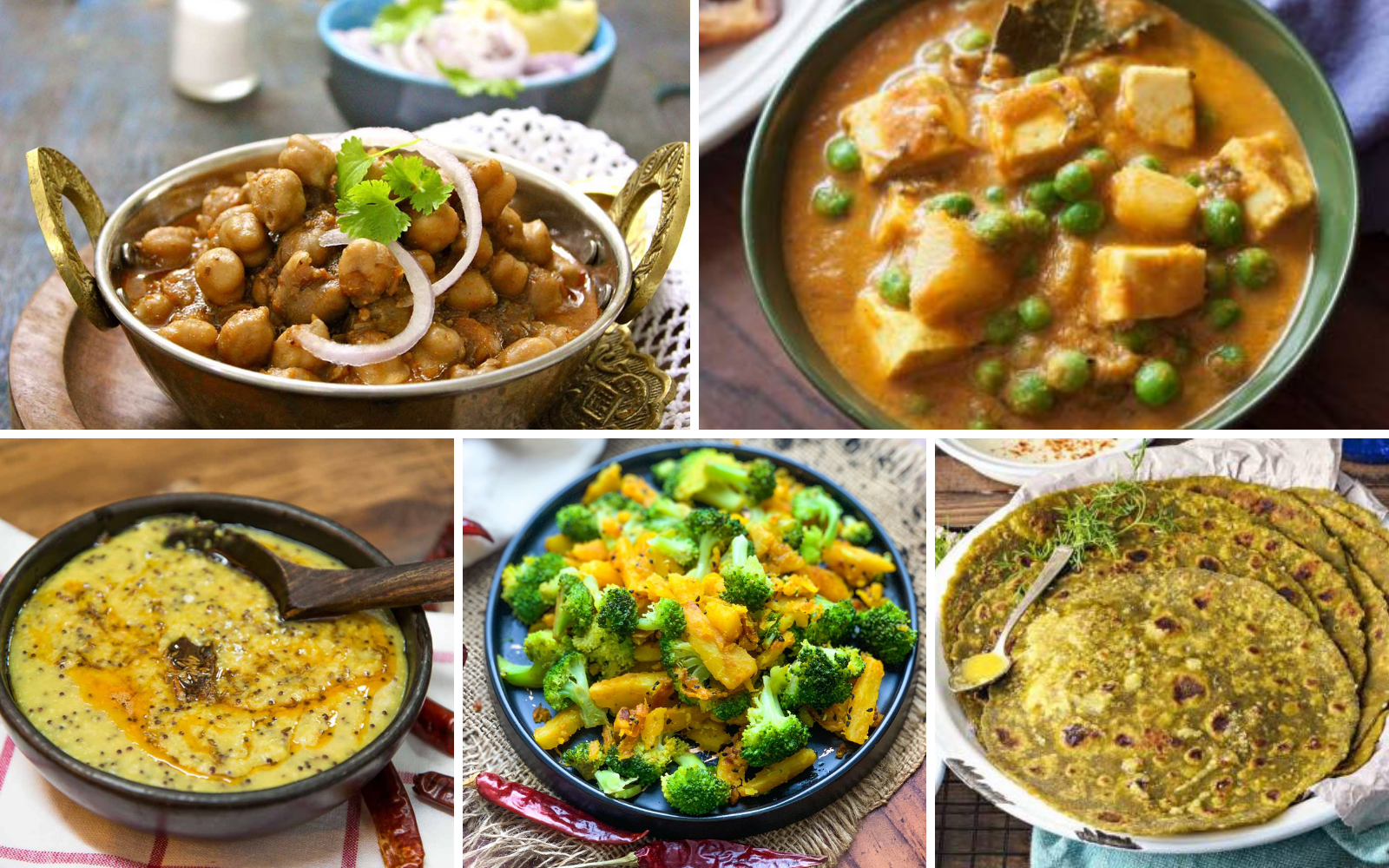 Protein is the building block for our body. It is an important component of every cell in our body. Our body repairs tissue with the help of proteins. Our bones, muscles, skin blood, nails and hair are mainly made of proteins. Protein is a macro-nutrient that means that our body needs a relatively large amount of protein for normal functions. And unlike fats and carbohydrate the body does not store protein and so we need to have a protein rich diet to be healthy. Depending on age and sex, a healthy adult needs about 50-60 grams of protein everyday. For a body builder it is around 120 grams. The more active you are, the more proteins you need.
High protein and low carb diet is the way to go if you are looking to lose weight and build your body. Proteins take longer to digest resulting in high satiety which helps in keeping you full and suppresses cravings.
Many people feel that you cannot have a protein rich vegetarian diet. But that is not the case. There are many ingredients that are rich in protein and should be included in your everyday diet. Plant based proteins like moong dal, kidney beans, chickpeas, soya chunks, lentils and legumes, millets, almonds and nuts, pumpkin seeds, chia seed , yogurt, paneer, tofu, broccoli, mushrooms, spinach and more have a considerable amount of proteins in them.
To lose weight you need to have a diet of complex carbs and protein. Making smart food choices which is wholesome and nutritious is important to lose weight.
One way to achieve your goal of including enough protein in your diet is to include protein in every meal. That means have a protein rich diet for breakfast, afternoon snack, lunch, evening snack and dinner.
Breakfast is the most important meal of the day and if you eat a healthy and filling breakfast your body gets the energy and fuel that it needs. Breakdown your meals into four or five, Have a mid morning snack which is equally important to metabolize the calories efficiently. Healthy snacking refrains you from overeating and gaining weight.
A nutritious well balanced lunch helps provide a continuous source of energy to the body. Make sure you include a high protein dish, a low carb dish and plenty of vegetables.
Vegetables give the vital vitamins and minerals and fiber for your body. These micronutrients should not be ignored and must be included in your diet for a healthy weight loss. Most vegetables are low in calories, so you can eat them guilt free to keep you feeling full for longer. Though some vegetables may not have high protein content but vegetables like broccoli, edamame, green peas, cauliflower, turnip greens, mushrooms, corn, spinach etc have some amount of plant based protein in them.
Another important thing to keep in mind to lose weight is how you cook your food. Try and reduce the amount of oil you use for cooking. Use a paniyaram pan to make pakodas and fritters instead of deep frying them. Vegetables must be steamed and occasionally stir fried or grilled or baked and fruits should be eaten raw. Try and avoid sugar. Reduce any junk food and also processed food. Eating the right food and using right ways of cooking and preparing meals will help nourish your body and make you healthier and more energetic. And most important drink plenty of water to enhance weight loss.
Here are some tasty high protein Main Course ideas that you can try at home to help achieve your fitness goals of weight loss or bodybuilding. We have recipes for every mood, from some high protein biryani Recipes to simple high protein Khichdi Recipes, elaborate and flavourful High Protein North Indian Dals and gravy recipes to simple High Protein South Indian rasam, sambars and kootus, simple mixed millet rotis to yummy stuffed high protein parathas. Do try these recipes and let us know how you like it.
1. High Protein North Indian Dals & Legumes
2. . High Protein North Indian Curry Recipes
3. High Protein North Indian Dry Vegetable Sabzi Recipes
4. High Protein South Indian Dal, Sambar & Curry Recipe
5. High Protein South Indian Dry Vegetable Recipes
6. Indian Paratha, Phulka, Bhakris, Puri, Naans, Theplas & More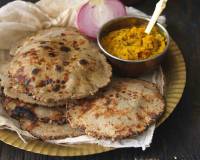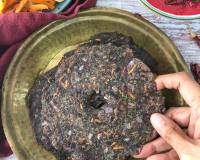 7. High Protein Indian Rice & Millet Recipes – Biryani, Pulao, Khichdi & Sadam Recipes