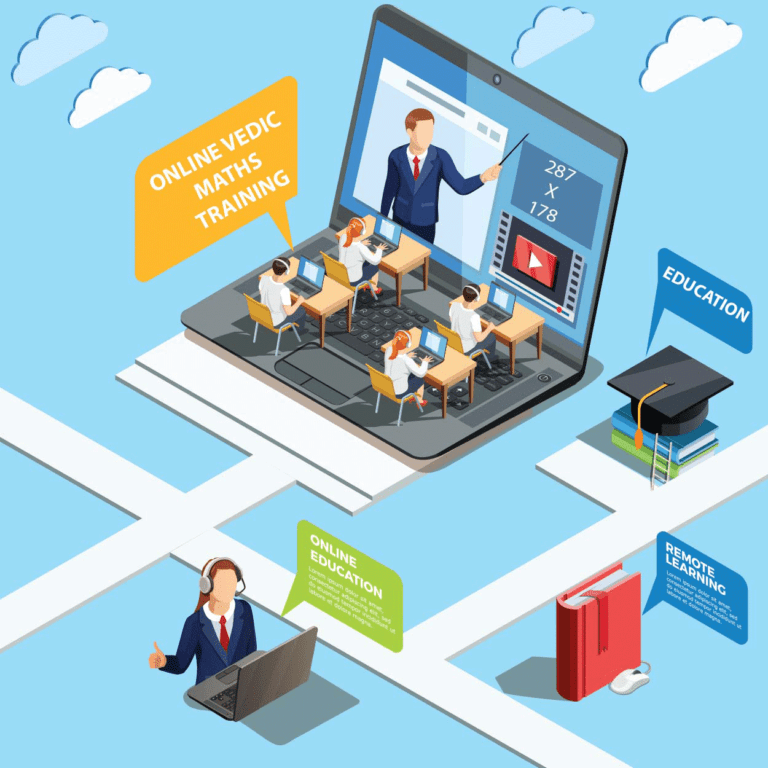 BOOK FREE DEMO                                                                                                          FREE eSKILL INDIA & MICROSOFT WEBINARS
Only Govt Certified Indian Institute which provides training of Vedic Maths and Abacus training to all individuals and children. The course provides learning via online and offline mode. It carries a 100% success rate. IIVA also offers the opportunity to open your Franchisee of Vedic Maths and Abacus Training near you. 
We at IIVA have the total experience of 5+ years and trained more than 80,000 students who are working as a teacher, trainer or they have opened their own IIVA centre. Vedic Maths and Abacus learning are the best teaching lines for a teacher which can help them to grow in their professional life quickly because of no or less competition. Many reputed schools aim to hire Vedic Maths and Abacus teachers to provide training to their students and to upskill the knowledge of the teachers.
IIVA holds the place in LIMCA BOOK OF RECORDS and also has Govt. certification of NABET which stands for National Accreditation Board for Education and Training along with various other well-reputed certificates.
Today, we have helped more than 50,000 students to come out of mathematics phobia with the help of Vedic Maths techniques. To make Maths as a career, Vedic Maths is the best tool to practice Mathematics in a Fun and Interactive Way.
Below are the various Courses which one can pursue a successful career opportunity-